How We Do It
Assessment and planning includes conducting structured interviews, reviewing and validating findings, and analyzing the findings toward industry standards, primarily based on PMI's PMBOK Guide and supplemented with PMO, portfolio, resource perspectives, plus best practices. Workshops are conducted to set the vision, phases, and plans, documented with specific phased actions, the overall portfolio and project process flow with responsibility swim-lanes, a phased roadmap, and implementation schedule
Product Evaluations begin with determining and prioritizing requirements and needs with a set of 100 typical PPM requirements as a starting point, then selecting vendors for consideration, coordinating with vendors for RFIs and demonstrations, and evaluating products on functionality, cost, and vendor capability, and coordinating RFPs if needed. Results are scored, charted, compared to facilitate final selection. When a product/vendor is selected, contracts are coordinated and implementation plans developed.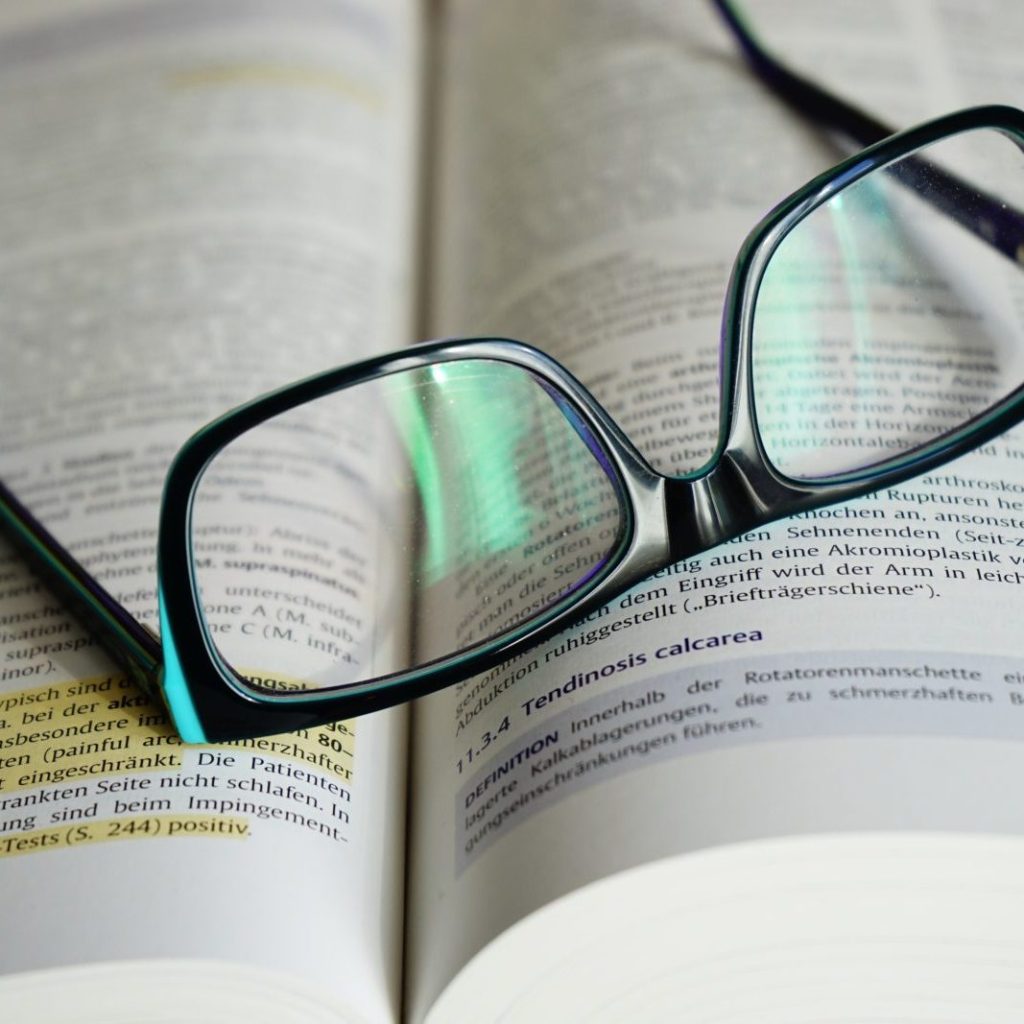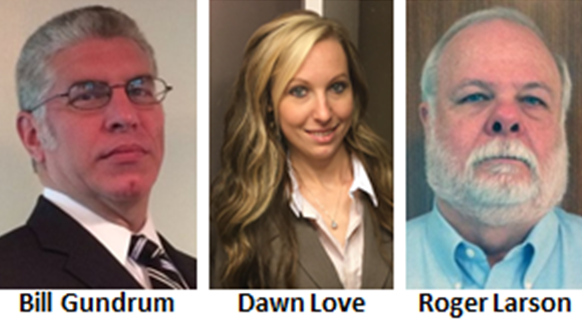 Bill Gundrum
VEA Solutions' principal consultant is Bill Gundrum, a seasoned project management and PMO consultant. Throughout his career, Bill has consulted to many mid-size and Fortune 500 companies, establishing project management processes and Program Management Offices, frequently remaining a hands-on project manager. He specializes in portfolio and project management tools, with a unique ability to apply project management theories, techniques, and tools, making them practical to work in the real world. He has trained thousands in project management fundamentals and project management tools.  Bill is an expert with Microsoft Project and Project Server and Online.
Mr. Gundrum is a long-time member of the Project Management Institute (PMI). He has been a volunteer and presenter with several PMI programs and events, and a contributing author to PMI's Practice Standard for Earned Value Management book, published in 2005. He holds PMI's Project Management Professional, Risk Management Professional, and Certified Agile Practitioner certifications, and is a graduate of Penn State.
Dawn Love
VEA Solutions' consultant Dawn Love is project coordinator and Microsoft Project Server and Online administrator, providing support to PMOs and project managers for various clients in her career since 2013.  Dawn has worked with many Fortune 500 companies alongside of Mr. Gundrum. She remains hands on as well as behind scenes doing administration and coordinating configurations.  Dawn specializes system configurations, documenting user instructions and configurations, and PPM implementations.
Ms. Love is a Microsoft Certified Professional, with certifications in Microsoft Project Professional and Project Server.  She is an expert in One-Pager Pro and has completed PMI certificate training.
Roger Larson
VEA Solutions' consultant Roger Larson, has over 40 years of significant and diverse experience in Project, program and portfolio management, Infrastructure, Software development (agile, waterfall, and iterative), Business Management, and Finance.  Roger is experienced in numerous industries, including pharmaceuticals, supply chain, healthcare, insurance, professional associations, mortgage finance, IT consulting, utilities and publishing. Roger is a project manager, and a Microsoft Project Server and Online consultant and administrator.
Mr. Larson holds the Project Management Professional certification, and is a Microsoft Certified Professional, with certifications in Microsoft Project Professional and Project Server.  Roger is also a Certified Scrum Master.
PRODUCT EXPERTISE:
Products used in managing Projects, Project Managers, or PMOs:
Microsoft Project, Microsoft Project Server and Online, Smartsheet, One Pager Pro, Primavera Scheduler, Clarity, CV Projects, Daptiv, Planview, Open Workbench, Pacific Edge Project Office, Risk+, LBMS