What We Do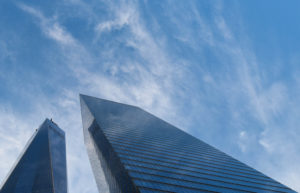 VEA SOLUTIONS provides PMO, Project Management, and Business Consulting Services. Formal Processes are used for planning, product evaluations, establishing or enhancing PMOs and Product implementations. 
We work with small and mid-size to Fortune 100 organizations, across all industries, including Life Sciences, Manufacturing, Retail, Chemicals, Construction & Engineering, Finance, IT, and Government.
We've developed specialty processes and systems with Transitional PMOs for Mergers, Acquisitions, Divestitures, and Large Transformations.
Quick Start Solutions
Solutions for PMOs and Project teams to quickly get up and running often in one week, based on best practices and years of experience, with planning workshop, setup and configuration, training, and support.
Schedules & Project Management: Microsoft Project Online. $9,000
Resource Forecasting: Microsoft Project Online. $12,000
Cloud Migration: Microsoft Project Online migration. $5,000
CV Projects: Easy Portfolio, Project, and Resource Management cloud system. $3,000
PMO Planning: Plans, recommendations, and roadmap to establish or improve a PMO organization. $15,000
See Services for more information.