ORGANIZATIONAL PROJECT MANAGEMENT
 Enterprise Project Management; Project Management Offices, PMO Planning and Implementation; Project Management Standards & Processes; Strategic Planning, Alignment and Portfolio Management; Project Quality Assurance Programs; Scorecards and Dashboards.
PROJECT MANAGEMENT MATURITY PLANNING
Structured assessments, resulting in a plans and a "roadmap" for Implementation or Improvement; based on PMI's OPM3 and PMBOK.
DEPLOYED PROJECT MANAGEMENT
Project Consulting; Mentoring, tailored to individual needs; Deployed Portfolio, Program, and Project Management; Troubled Project Review & Recovery; Project Quality Assurance Reviews.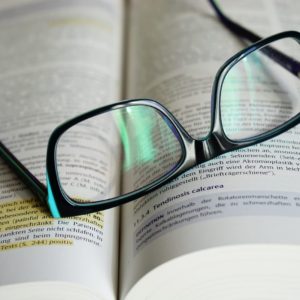 PRODUCT EVALUATIONS & IMPLEMENTATION
Structured evaluations of products that may be implemented components of the overall framework and process: Strategy, Portfolio, Project, and Product Management tools.  Based on the organization's unique requirements and needs.  Focus on PPM tools from Gartner's Magic Quadrant.  We use an Agile-based approach to prototype and incremantally implement PPM Systems, and are experts in several top PPM systems.
---
MICROSOFT PROJECT AND PROJECT SERVER
Practical use of MS Project and Project Server, based on real world experience; Planning, Installation and Configuration.
TRAINING
Project Management and PMO Basic and Advanced Topics, with overview seminars and in-depth workshops.