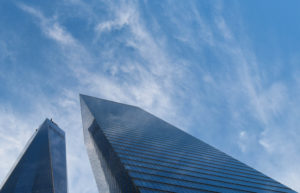 VEA SOLUTIONS provides PMO, Project Management, and Business Consulting Services. Formal Processes are used for assessment and planning, product evaluations, establishing or enhancing PMOs and Product implementations. 
We work with small and mid-size to Fortune 100 organizations, across all industries, including Life Sciences, Manufacturing, Retail, Chemicals, Construction & Engineering, Finance, IT, and Government.
We've developed specialty processes and systems with Transitional PMOs for Mergers, Acquisitions, Divestitures, and Transformations.
We're holding a web demo with the new Microsoft Project For The Web on Thursday December 19, at 1:00 PM EST.  You may be interested to see the new product features, how you might position the new features for others, how it compares to the existing Microsoft Project suite, and how it will evolve in the future.  And, it's an easy way to get started for those not needing the full capabilities of MS Project.